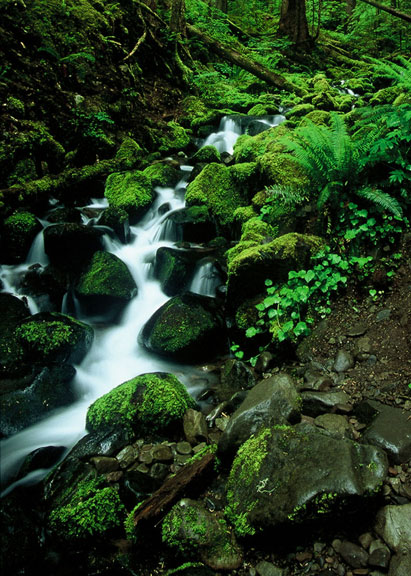 I've been absent for a while. School still hasn't started, meaning I've been doing nothing but reading and (sometimes) watching movies. Haven't seen too many people, mostly just my family, and I apologize for being such a weird and non-committal friend. It's not 'cause I don't care.
My thoughts, lately, have been almost entirely focused on The Future. Decisions about money and jobs and location and everything that goes along with that. It's scary that as I'm nearing the end of college -- and my financial security -- I'm realizing exactly how much my major in Theatre isn't going to help me one bit. I'm not entirely sure that working in the theatre is right for me. Not that I'm giving up on it completely, but my heart just doesn't feel
in it
anymore.
More than anything, I've been thinking about moving. Specifically: where. I try and place myself in a possible atmosphere, knowing that if I can't get the perfect job, I might as well make myself as happy as possible in a place that I love and that I respond well (creatively) to.
Without a shred of doubt, that leads me to Seattle, Washington. For as long as I can remember, I've had a love for Washington and the rain and gray skies and green green green trees. Seattle is my favorite (mid-size) city that I've ever visited, and I've thought of moving there since I was 17. When I got in to University of Washington, it was hard for me to come to terms with not being able to afford going there, since it was my #1 choice. I've realized that no matter
what
I end up doing post-graduation, I'd be happy as long as I were residing in Seattle.
I can see myself living there forever. Isn't that the most important factor of any place you move?
I dunno what my plan is. I don't know how best to go about making this decision final. I'm scared that I'll be too scared to go through with it. But, as far as I can see, all arrows point North.
I want to write. I feel that I can write ANYTHING in Seattle. Plays, for a newspaper or magazine, stories, whatever. I can teach there. I can have fun and experience art and music and theatre and all the things I love there.
Plus, thinking about the natural landscape, the beauty of the nearby Olympic National Park, the exact type of visual peacefulness that I've always dreamed about... I need to be near that. I want to know it, intimately. I want to feel at home in a place like that.
Yes. I'm certain. That is what I'll be doing once I graduate.
Before then, I need to make some money. Stat.